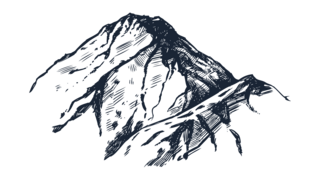 Everything we are is rooted in our origins.
In the mighty mountain landscape, in living nature. That's why our furniture is so compelling.
It's traditional, it's Alpine, it's authentic.
Our pieces of furniture are not cold designer objects. They are living core elements in every part of the home.
Our furniture symbolises an attitude towards life: close to nature, down-to-earth and free.
We are all individuals and have a unique family tree – yet we are also closely intertwined with others. Is it any wonder that it feels so good to surround ourselves with wood?
Being surrounded by wood creates an authentic feeling of living at home. Because wood from Voglauer is relaxation in the form of furniture.
WHAT WE ARE PROUD OF
Since 1932 ...
As a small carpentry, the three-man business is initially located in the Voglau mill house in the picturesque town of Abtenau in the Lammer Valley. From then on, the company grows.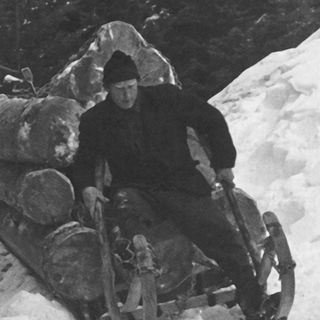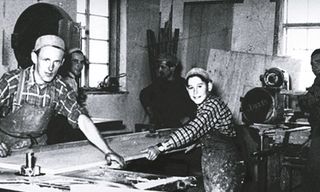 WHAT WE ARE PROUD OF
... we are on the up and up.
And today too, Voglauer is still a family-run company – that continues to produce in its home town of Abtenau. And does so, in spite of a 75 per-cent export share. Voglauer is branching out in many different directions and remains dynamic.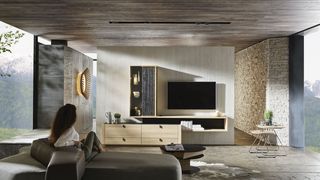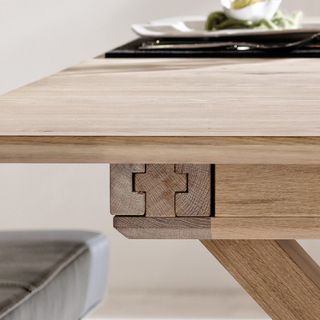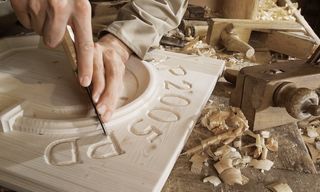 Our conscience is always clear.
CERTIFICATES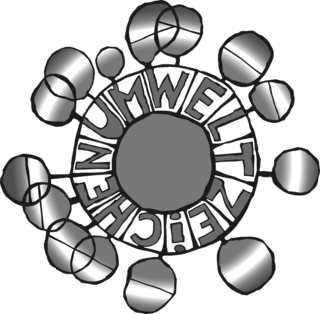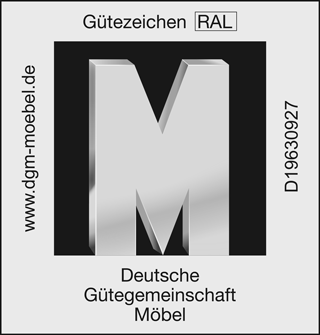 We combine purist style, urban extravagance and the down-to-earth nature of wood.
AWARDS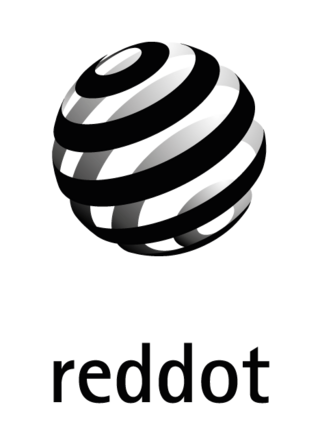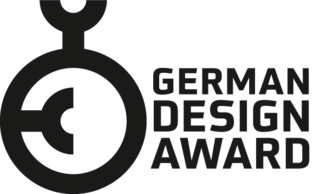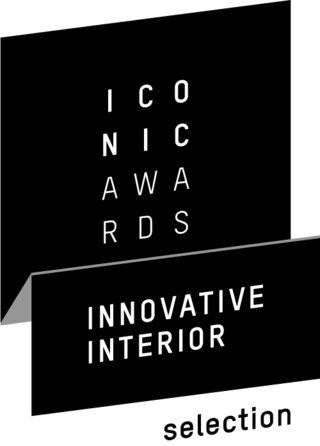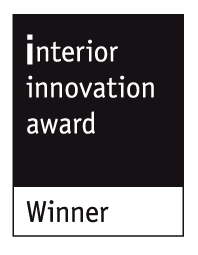 We never frantically follow a trend - on the contrary: we focus on wood and therefore on consistency and permanence. This is why our design lines are, above all, one thing: timeless.
Deeply rooted.
Our way of thinking and doing things.